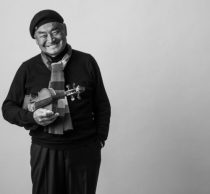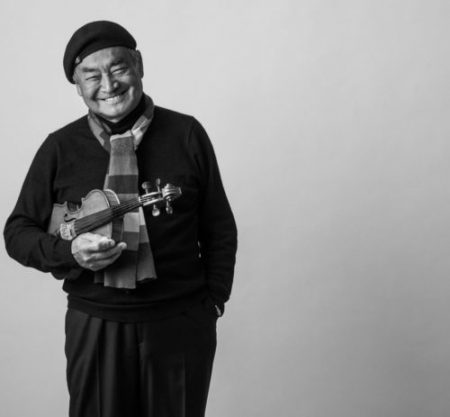 The Canada Japan Jazz Exchange 2018 concert in Cobourg
at The Concert Hall At Victoria Hall
2018.09.22
OPEN 18:00
/
START 19:00
Live charge $35.00 + handling
Ken Prue and San Murata present Diana Panton in Concert Saturday, September 22, 2018, at 7:00 PM
Concert Hall at Victoria Hall 55 King St. West, Cobourg
Tickets $35.00 + handling / also please set up a 2 PM ticket

Musicians:
San Murata - Violin
Diana Panton – Vocal
Reg Schwager - Guitar
Neil Swainson - Contrabass
Masashi Usui - Tenor Saxophone

Address: The Concert Hall At Victoria Hall
55 King St. W. Cobourg Ontario K9A 2M2

Ken Prue writes: Two years ago my good friend San Murata (78) and I shook hands on a plan to stage a Canada-Japan Jazz Exchange here in Northumberland. Japanese-born and educated, San, a career graphic artist, and 50+ year Canadian has self-trained since age 50 to become a successful jazz violinist in the style of Stephane Grappelli. And he has played and recorded alongside some truly great jazz players, a sign of mastery in the jazz world. For the past several years San has spent the winter months in Kumamoto, Japan, in a bohemian quarter where he plays in jazz clubs almost every night. He has toured the region with some of his Canadian jazz friends and Canada-Japan relationships have formed. It will come as a surprise to many that Japan's Jazz Culture is booming. Performance Clubs, recording studios, and record stores abound and this concert's feature artists have toured, won prestigious prizes and sold lots of records in Japan. San Murata wears three hats for this important cultural exchange as a performer, co-producer, and co-promoter.